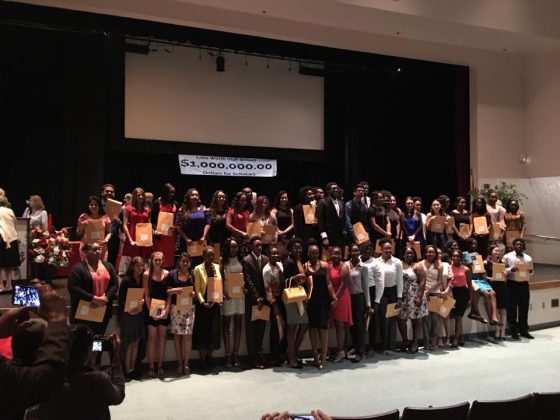 Scholarship Endowments
Ensure that your name or the name of a loved one will live permanently by endowing a scholarship in that person's name. Simply stated, a minimum contribution of $20,000 to Lake Worth Dollars for Scholars Foundation in the name of the person to be honored will remain in an endowment in perpetuity. After the scholarship is endowed, only the interest generated each year will be awarded in scholarships. The principal amount will remain untouched. Most endowments start with a modest contribution and grow to the goal of $20,000 over a period of years. When the principal amount reaches $20,000, the scholar­ship is fully endowed. Historically. our invest­ments earn 7% each year.
An endowment of $20,000 will earn $1,400 per year and will be awarded to a financially needy student. If the student attends Florida Atlantic University, the award will be matched upon completion of a successful first semester.
For more information on endowments, contact:
DAVE CANTLEY
ph: 561-964-4025 Dave1Cantley@aol.com
Charitable Gift Annuity
What is a Charitable Gift Annuity?
A charitable gift annuity is a simple contract between you and Lake Worth Dollars for Scholars (DFS). In exchange for your irrevocable gift of case, securities or other assets, Lake Worth DFS agrees to pay you a fixed sum each year for life. The older you are at the time of the gift, the greater the fixed income DFS can agree to pay.
In most cases, part of each payment is tax-free which increases the payment's after-tax value. Payments may be made annually, semiannually or quarterly. at the time of your death, the remainder in the gift annuity becomes a gift to Lake Worth DFS. Charitable gift annuities are simple and easy to establish. For more information on how a charitable gift annuity might work for you contact Dave Cantley – President Lake Worth DFS.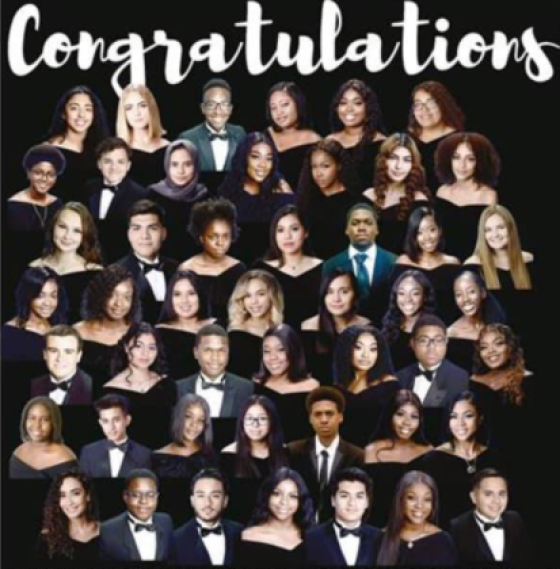 Donate Now! ~ We need your support!!!
Lake Worth Dollars for Scholars Foundation is the scholarship wing of Lake Worth High Alumni Foundation. It is a program of Scholarship America which is the nation's largest scholarship and educational support organization and its Dollars for Scholars Program is the nation's largest grass roots community based scholarship program. Dollars for Scholars Chapters raise funds and provide financial and academic support to students in the community in which the funds are raised. In addition to the General Scholarship Fund, the Lake Worth Dollars for Scholars Foundation also manages the Barry Grunow Scholarship Fund for aspiring teachers. The Grunow Scholarship is available to seniors attending any public, private or parochial school in Palm Beach County.
Please mail your donation to :
Lake Worth Dollars For Scholars
Lake Worth High School
1701 Lake Worth Road
Lake Worth, FL 33460
Make checks payable to Lake Worth Dollars for Scholars or Lake Worth High Scholl Alumni Foundation.